Everyone knows Black Friday is the best of the year for shopping. So Beberoad is providing an extra gift to your: Beberoad Free Giveaway.
Join in and win the free gift.
So simple!
【Rule and Step】
1.Follow us
2.Like this photo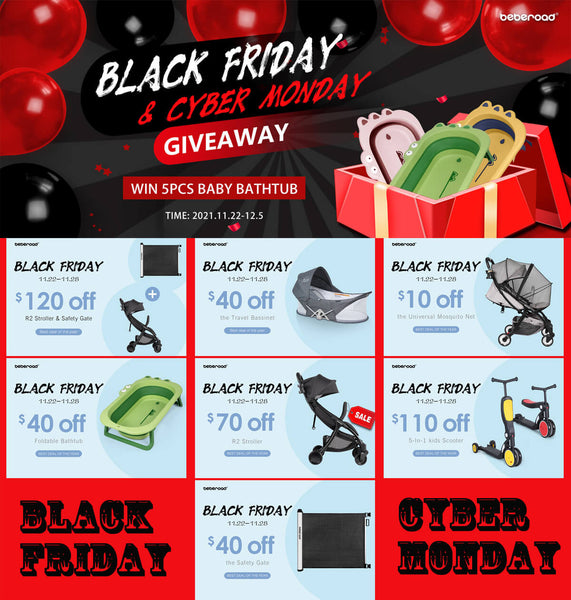 3.Like this contect post:Choose a gift for your children from https://www.beberoadbaby.com, which one is your prefer?
4.Share:share this contect post on your Facebook or Instagram or Pinterest or Twitter etc,then Tag your friends,fans(over 5 people) and Beberoad official account.
We will pick up 5 winners got the FREE GIFT-Beberoad Baby Bathtub
【Info about this Gift】
https://beberoadbaby.com/products/foldable-baby-bathtub-newborn-to-toddler-bathtub-travel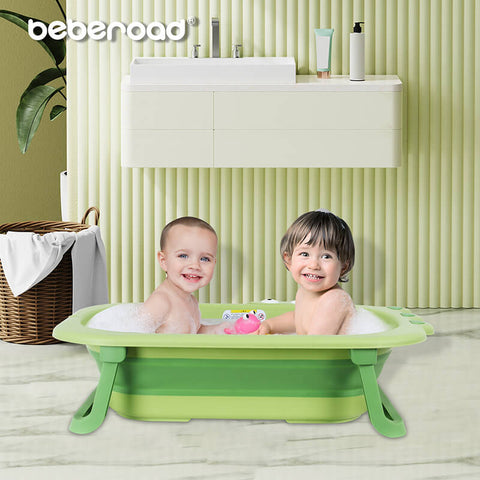 Giveaway Ends on Dec 5th.
Good luck!!
【NOTE】Only finish these 3 STEPS ALL above can get the chance to win.
Henry from Beberoad