Many friends around me complained that it was too troublesome to bathe the baby, but when my friends came to my house, they were surprised to see our child take a bath by themselves (our secret weapon is always this bathtub)!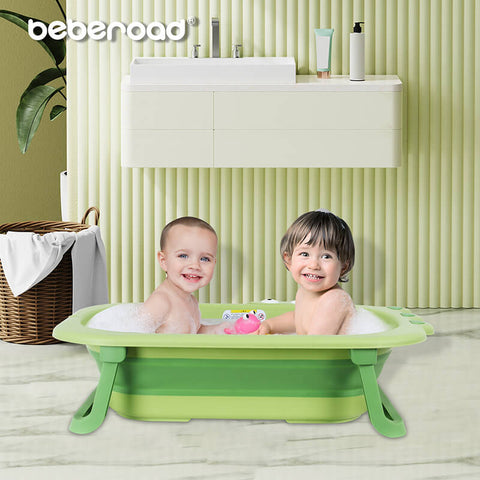 A bathtub is essential for babies' bathing time. And a good bath will promote babies' blood circulation, increase resistance, and improve sleep.
The folding bathtub removes the inconvenience of the traditional bathtub that parents need to lift the baby to take a bath and the inconvenient cleaning of the inflatable bathtub. It has the advantages of easy storage and drainage, which is high-cost performance to meet the needs of babies of different ages.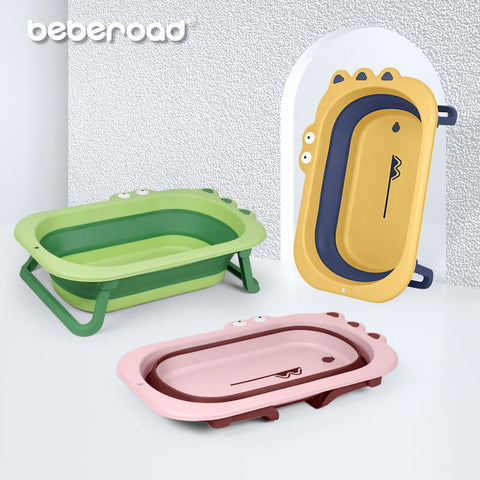 Here are three ways how to use this bathtub to meet the needs of different ages kids:
Baby Shower: this mode is suitable for babies 0-24 months. Parents can also use a bath pad with the tub to feel more comfortable and enjoy shower time.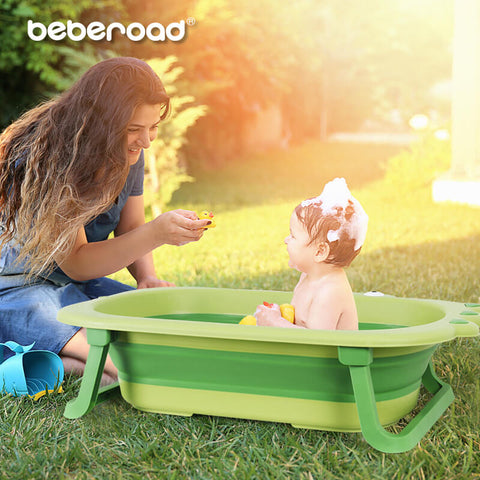 Swimming: Due to the epidemic, the babies may not go out and have fun in the water pool. Therefore babies 0-8 months can use our bathtub for swimming.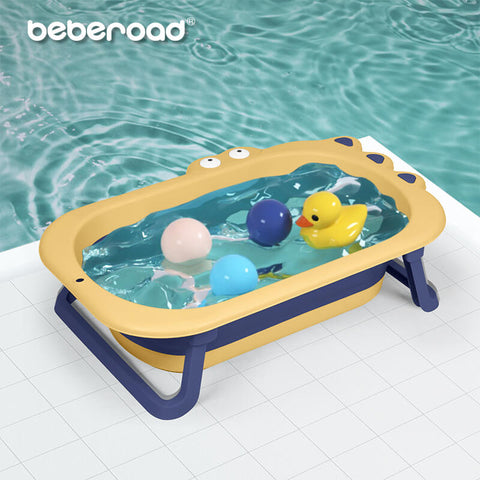 Bathing: The bathtub is with drain hole, and beberoad bathtub is also oversized design, which makes it big enough to fit kids even six years old. And it will not take parents pains to lift the tub to pour water like the traditional one.
Beberoad bathtubs are made with virgin PP + TPE material, with no deformation even at 212℉. Temperature coalescing material reduces temperature loss, allowing children to have a longer and more enjoyable bath time.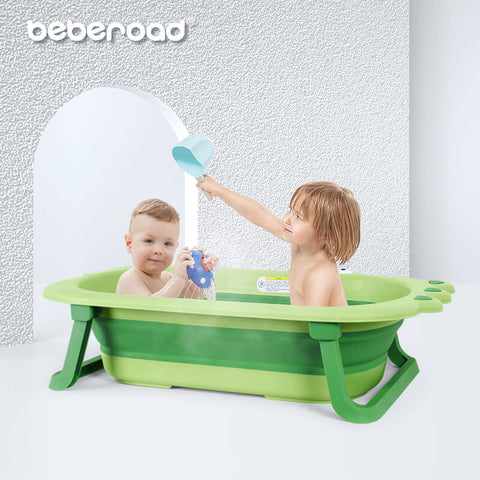 Most of all, I LOVE their monthly or bimonthly subscriptions, which come with so much thought, care, and human touch. 
Bonus for all
readers: Get 10% off for all new Beberoad Subscribers; please enjoy anytime. Thank you, Go to Beberoad!
Elain from Beberoad